---
Career
Recruitment Information
Message
Creating a New Era Through the Power
of Technology
Our vision is to provide cutting-edge technology and support new ways of working and learning in a new technological era. With the birth of the Internet and the emergence of smartphones, the world is undergoing a major transformation thanks to the power of IT. Our role is to both organically integrate the IT into the world and contribute to the creation of value this new world. We would love to work together in order to build this "new era" of technology.
What we do
What is MAGIC HAT
We are a B2B solution provider founded by former Apple employees. By collaborating with cutting-edge technology providers in the United States and Europe, we are optimizing and providing cutting-edge technology for Japanese companies and educational institutions at a speed that larger companies cannot provide.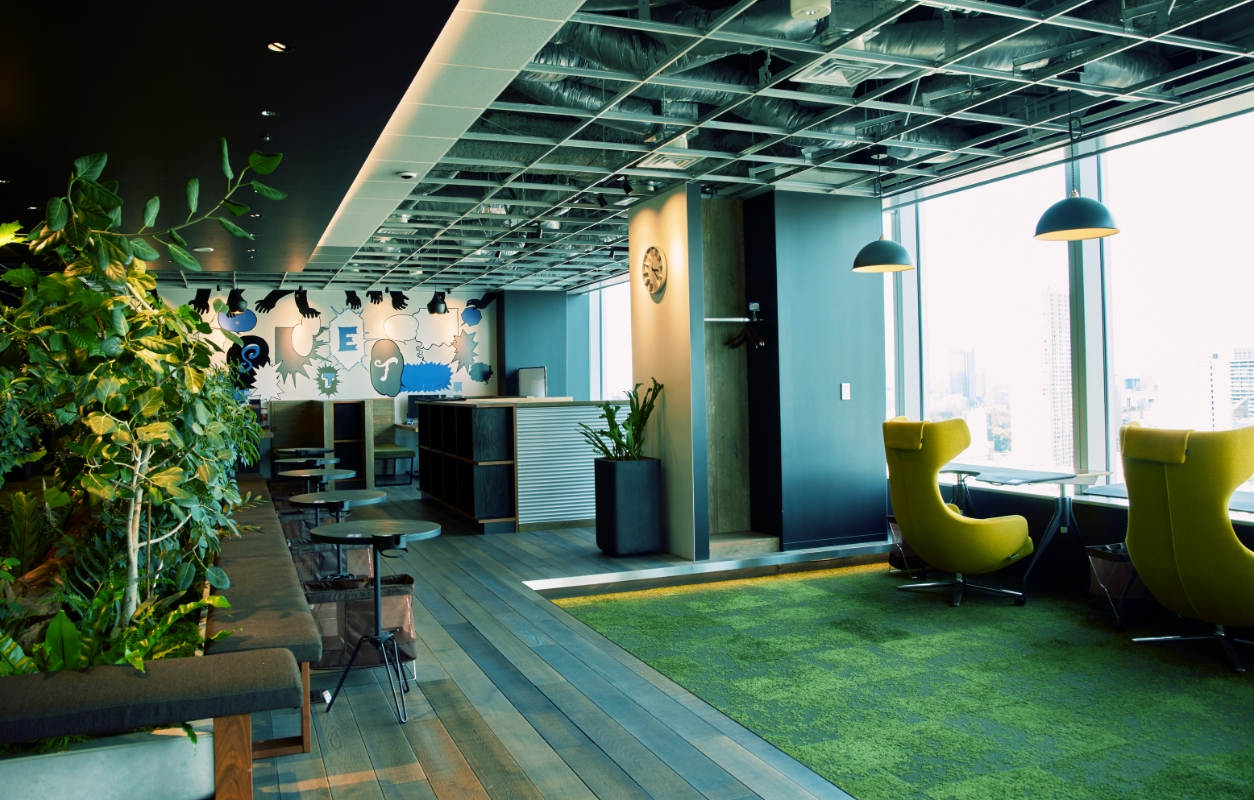 Who we are
Unique Variety of Personalities
From salespersons to engineers, our company has a diverse workforce from various nationalities and backgrounds. Our staff have accumulated achievements at famous companies and universities, and now work to combine their individuality and abilities to create great synergies for the company.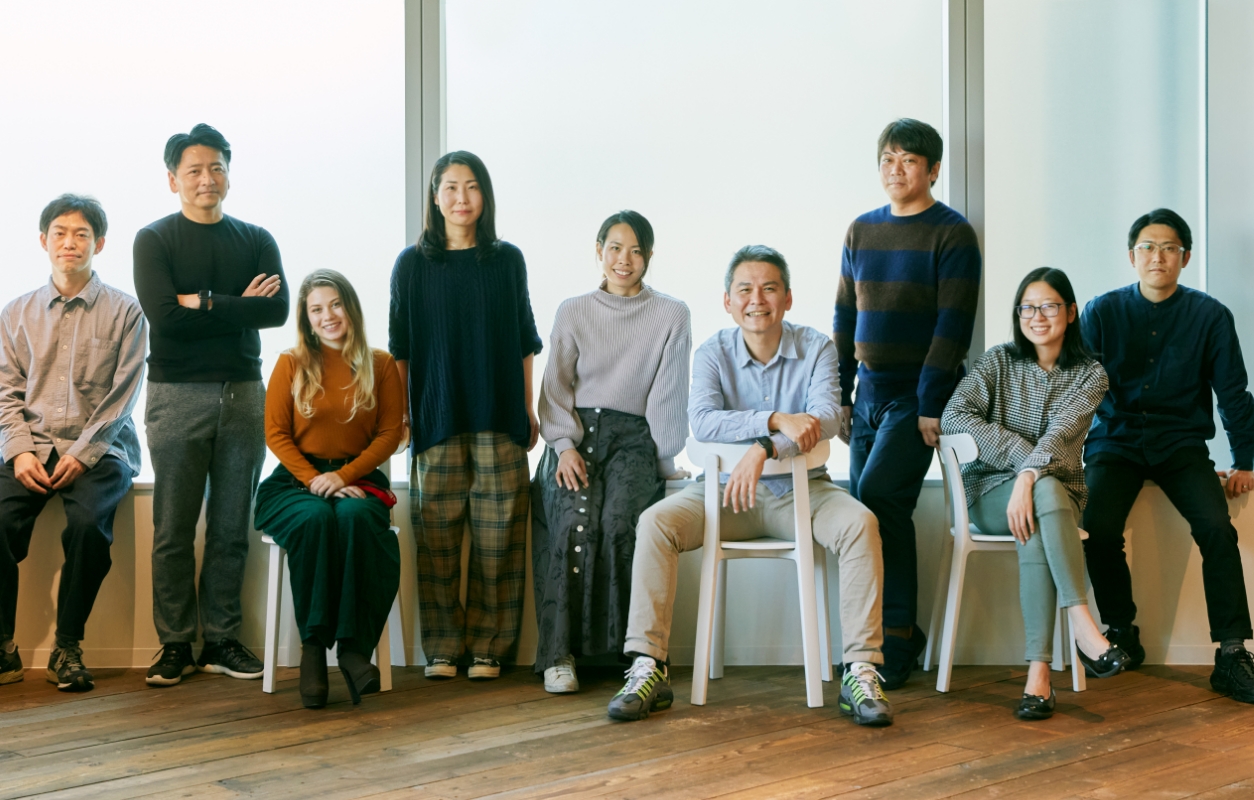 ---
Our Staffs
Staff Introduction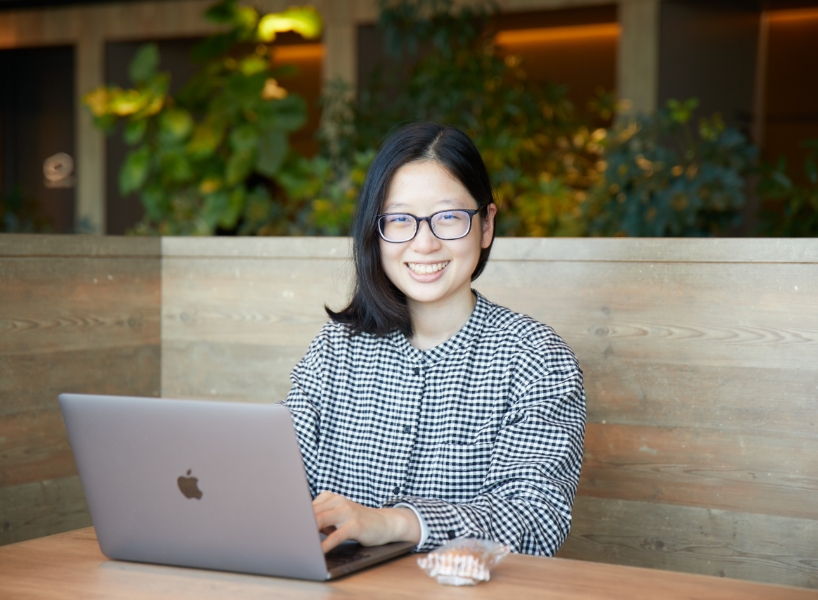 Our International Team: From One of Thailand's Most Esteemed High Schools to Japan and MAGIC HAT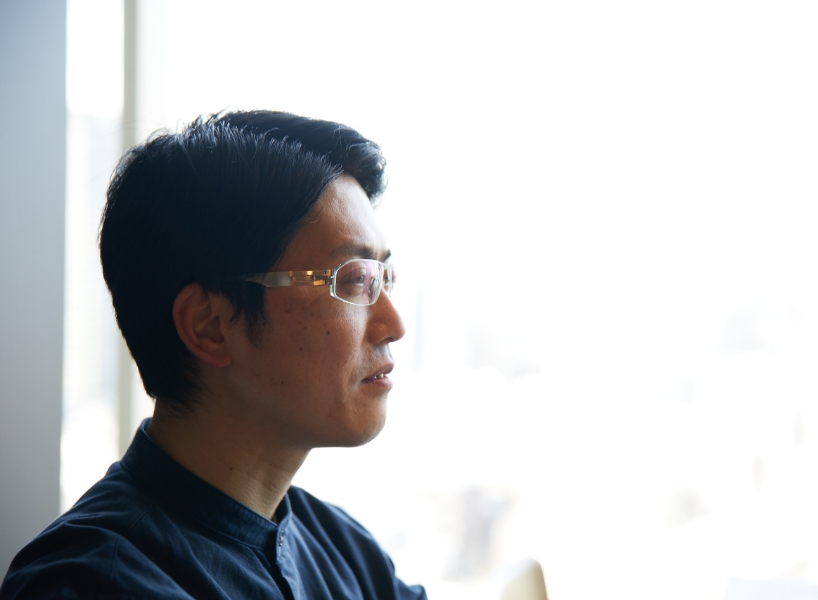 A New Engineering Career: From the Major IT Service Company Accenture to MAGIC HAT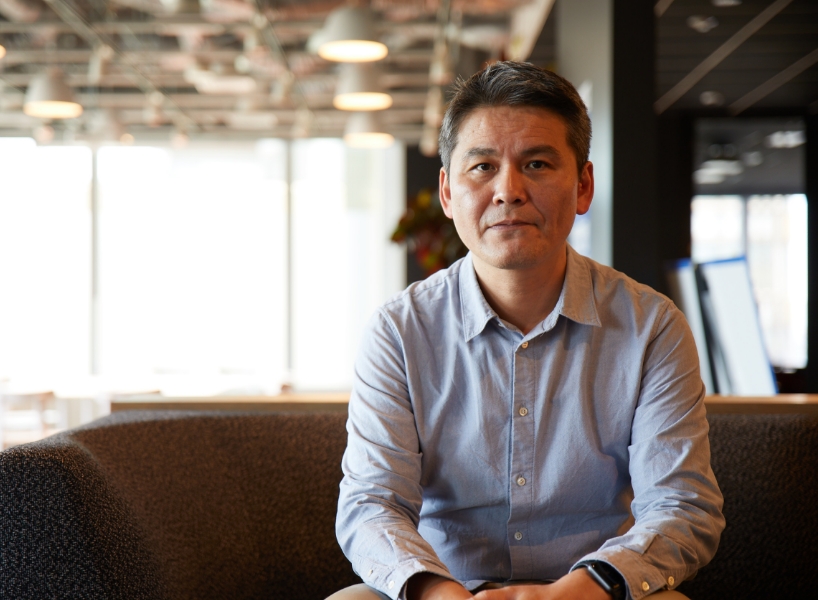 Transitioning to a Venture Company: From Global Powerhouse Apple to MAGIC HAT
---
Recruitment Information
Application Requirements
More Details
Our Wantedly Page
---