---
Our Mission
Building a New Era Through the Power of Technology
We at Magic Hat provide software solutions specialized for Apple products. We strive to support our customers with our expertise and cutting-edge technology to maximize the potential of their apple products. From small-scale device management to the management of thousands of devices with strict security standards, we encourage a wide range of clients to utilize their Apple products to simply and smoothly solve a myriad of problems.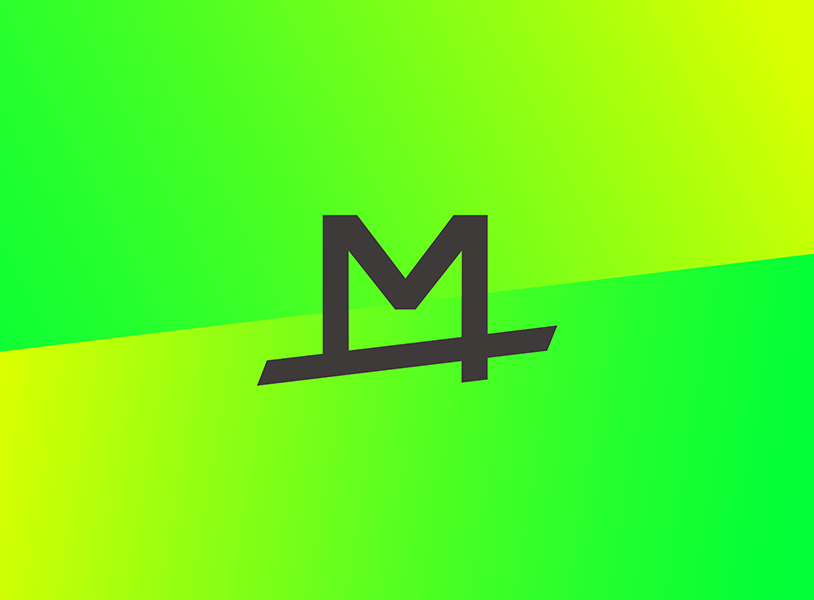 ---
Our Values
1

Outstanding Technology

Using the world's most advanced technology that meets global standards, we will accurately meet the needs of our clients and contribute to the realization of their ideas.

2

Unique Specialities

We collaboratively develop high-quality software in collaboration with developers around the world, including the engineering department of Apple headquarters.

3

Quality Development

By focusing on improving our communication with clients, we are constantly assisting in their development and continue to provide new value.
---
Our Background
An environment that has inherited Apple's technology and culture
Magic Hat was founded by a former Apple employee in 2011, and is jointly managed by two former Apple employees; an engineer who was engaged in the development of some of Apple's main products, and a salesman who engaged in the development of various Apple product's sales strategies. This, coupled with the unique culture that these experiences has provided and a deep understanding of technology, stand out as Magic Hat's core competencies.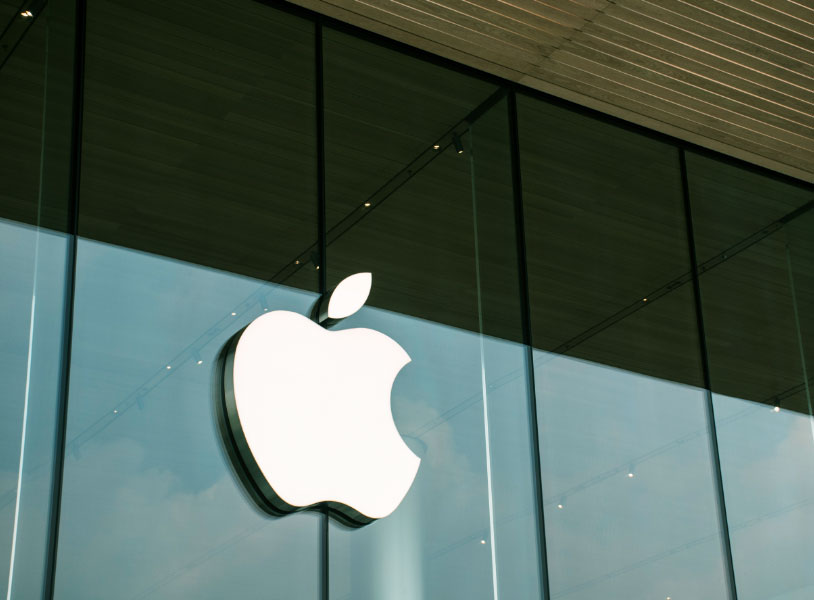 ---
Our Members
NAKAO Takayoshi
CTO

Takayoshi Nakao joined Apple in 1998 as a Senior Systems Engineer. From 2000, he was consistently engaged in the development work of Apple's main products such as MacOS X Server, Airmac, Xserve, MacOS X Japanese localization, etc. at the same research and development department. in 2011, He co-established Magic Hat and Is currenty in charge of product development along with his role as co-Chief Executive Officer.
YUASA Takao
CEO

Takao Yuasa Joined Apple Japan Co., Ltd. in 1999, where he engaged in planning and implementing sales strategies as a sales and business planner. In 2004, he became the head of the Consumer Sales Division, and in 2008 was appointed head of the Education Sales Headquarters. In 2010, he became head of the iPad Sales Headquarters. He has also served as the head of consumer products such as Mac and iPod, the head of Education Market Development such as the iTunes U launch, and the head of iPad Japan Market Investment. In 2011, he established Magic Hat and became the Co-Chief Executive Officer.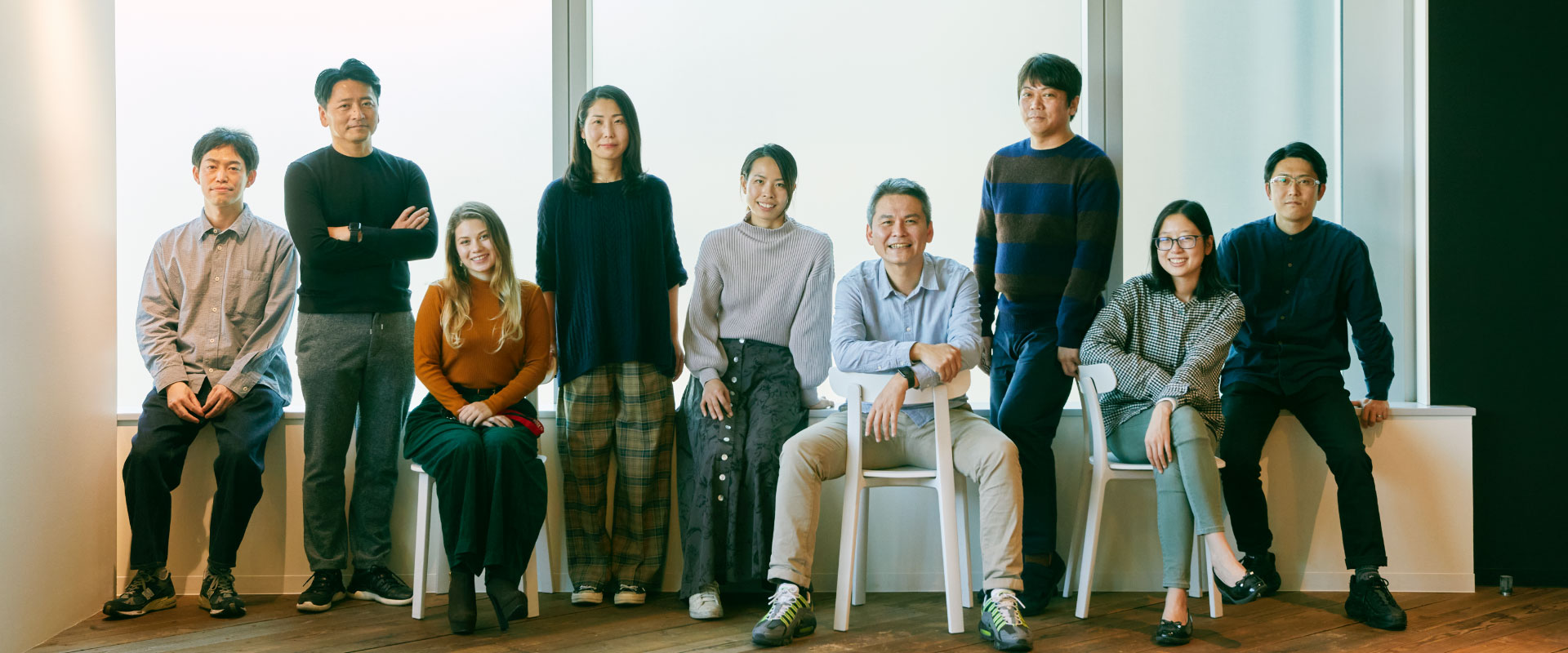 ---